Shine bright like a diamond - NYX Born to Glow Liquid Illuminator
We just discovered NYX Born to Glow Liguid Illuminator and we are not going back.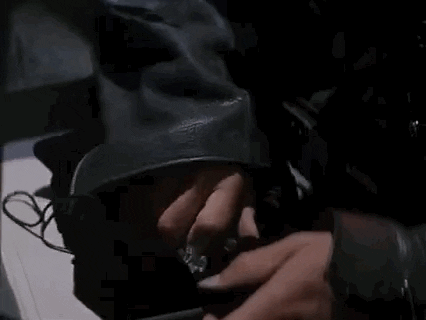 NYX Born to Glow Liquid Illuminator is available
in 4 shades.
Gleam
Sunbeam
Pure Gold
Sun goddess
It c

omes in 18ml tube, which for us is quite disappointing; nevertheless,
we wouldn't throw the baby out with the bath water.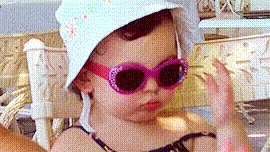 We particularly love Sunbeam. Sunbeam is a pretty shade of pearl pink that goes lighter pearl as you apply. The texture is a creamy, lightweight liquid that blends easily onto skin leaving behind a glistening glow with tiny, refined specks of silver sparkle.
But be warned!! you can easily over do this look so use a tinyyyyyy amount to begin and build as needed.
A touch on your highbrow area will diffuse the look of dark circles and give your eyes a more lifted, awake look as well.
What if I'm shade darker??
Well, you can try the Gold it's suitable for light skinned girls and caramel-coloured girls (not too dark). Whilst, Sun goddess is more bronzy and browny. It will suit darker skinned girls.
NYX Born to Glow Liguid Illuminator,

gives a lit from within effect, it is light enough to be a mixing medium and not give a cakey look. It's slightly shimmery but not enough to make you look greasy. Furthermore, when beautifully applied to the shoulders and collar bone to give a radiant look.
Feels lightweight on the skin

Dries down completely
Application
To apply a small amount of the liquid to your fingertip
Now gently dab the illuminator along the top of your cheekbone.
Swiping a very small amount down the bridge of your nose will also help to slim and define your face.
Finally, use a clean finger to gently blend the illuminator into your skin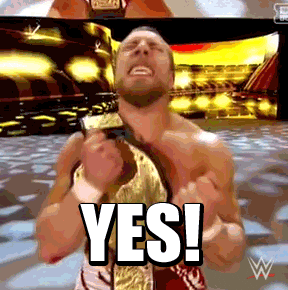 Yes Yes Yes.
Overall, Born to Glow is an excellent liquid highlighter and it's affordable.
Thank you so much for visiting.
Subscribe, like, comment & share to become a member of the family