The silver fox ....fallen in love with Morgan Pomade
Being old and grey just ain't what it used to be.
So don't freak out if the premature (or right on time) grey is setting in, just follow these tips to make your platinum years your best ever.
First of all, jump up and down seven times, spin around 12 times and sit down for 5 mins and ask yourself...... why did I just played myself?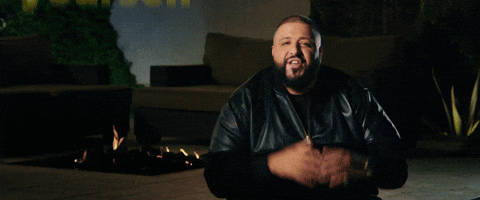 In other note, make sure you're working a haircut, grey hair can be thinner, more wiry, and harder to tame than younger locks.
Work with your barber to make sure you have a style that both complements your face and looks on-trend without being trendy.
For the rest of us, the answer is here ...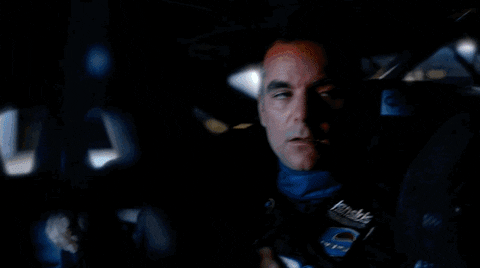 THE ORIGINAL MORGAN'S POMADE
Morgan's Pomade"The world's most famous hair darkening pomade". It's a pretty bold claim, but, they been doing it since
1873; creating, formulating and making beauty and grooming products for men.
Regular use of Morgans Pomade enables men to gradually darken grey hair and achieve a suitable hair colour shade over a short period of time, as the darkening agents contain wheat germ oil that revitalises the hair and maintains a healthy scalp.
Rub Morgan's Hair Darkening Pomade well into the roots and evenly over the hair. Brush as usual. Apply daily until the desired colour is obtained, then continue as required.
The pomade comes in a very old school yellow box with an instructional piece of paper inside.
The jar is covered by a yellow sticker which is very similar to the box.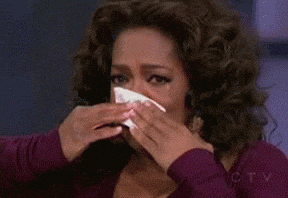 It's got a classy old school and vintage design which we love so much

. 💓💃😜
We actually like this pomade quite a bit, it firm and holds. It looks good and does a damn good job.
....he that is without blemish ... cast the first stone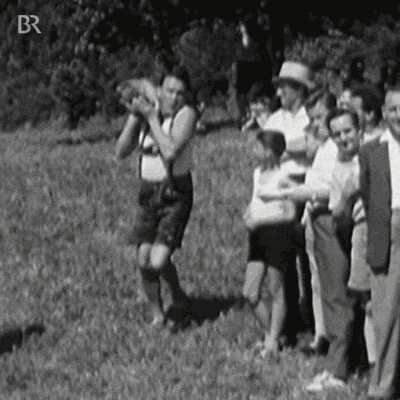 Yep!!! you always have that one guy... 👀👀
Thank you so much for visiting.